Farm stands on the North Fork are piled with early summer corn and corn is so versatile that you can eat it everyday and not get bored.
You need to make sure you are selecting corn with green husks. You should pull back a bit on the husk to make sure that the kernels are firm and plump-no wrinkles.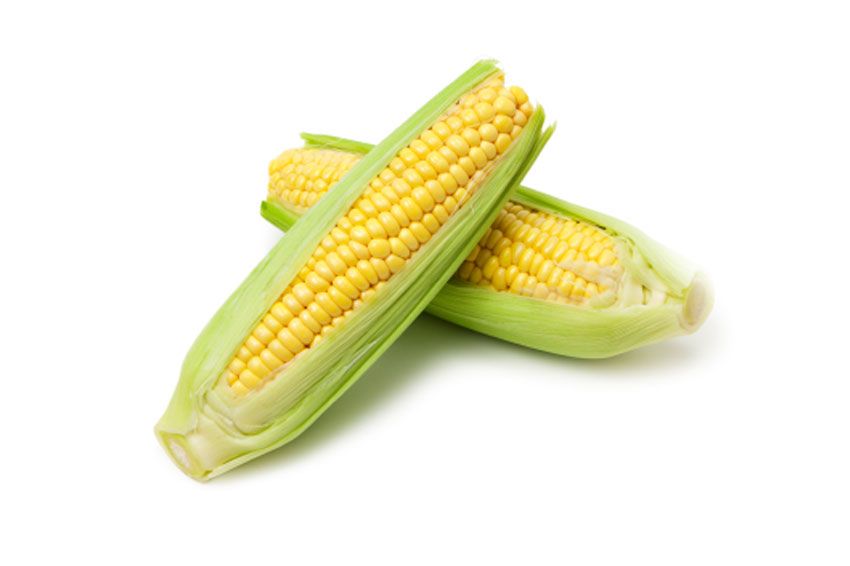 Peel off husks and use a damp dishcloth to remove the corn silk threads.
I make a corn relish that accompanies our crab cakes and customers are always excited to find the bits of fresh grilled corn off the cob instead of frozen corn. The kernels have a crunchy meaty texture; a clear indication of freshness.
Since shucking corn and removing kernels from the cobs can be a bit of work, I try to do at least a dozen in a sitting.
After all your cobs are cleaned, drop into unsalted boiling water for 5 minutes. Then remove and allow to cool.
Once cooled you can decide which cobs to set aside and grill whole for corn on the cob with some grilled lobster or steak or a clam bake. Or you can remove from the cob right away for creamed corn or a savory corn pudding. I personally like to add grilled kernels to salads too.
Removing Kernels
Cut the end off the nose to create a flat surface. Stand corn upright with nose downwards. Holding the stem in one hand, run the knife along the kernels in a sawing motion until you get to the bottom. Turn your cob and continue until your cob is clean.
Stay tuned for summer corn recipes.